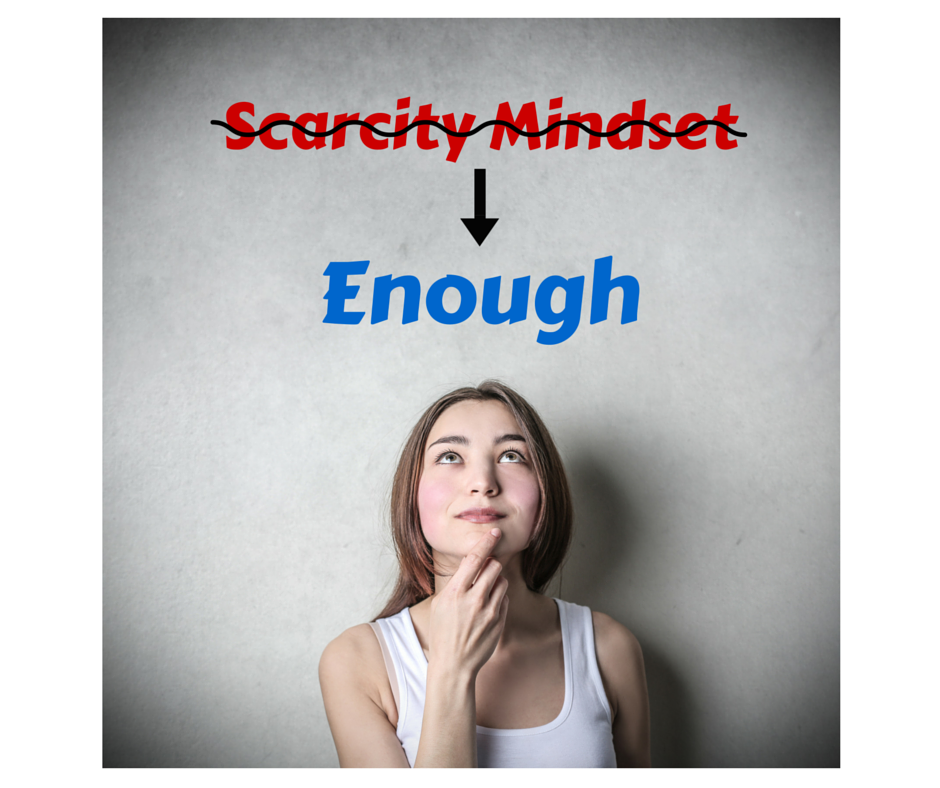 One of my favorite winter activities is cross-country skiing, specifically skate-skiing. Each winter I train for the Tour of Anchorage, a 50K ski marathon that winds it way through Anchorage in early March.
Nearly five years ago, after attending a ski waxing clinic offered by the local outdoor shop, I treated myself to some expensive racing wax. This wasn't the most costly wax, there was still one level higher that the group joked was gram for gram pricier than cocaine. Don't ask me to explain it, but through the magic of chemistry, better wax can make a huge difference in your ski results. Or more accurately, a professional skier's results. A difference in my results? That's debatable.
Looking back through my records, I spent $117.97 that night. I think I bought at least a few other items, I hope so. Since then I've only used my "fancy" wax on race days. My everyday training wax is the cheap stuff, costing between $5-$10 for a block that usually lasts the entire season.
A few weeks ago, I found out about a "ski your age" event in Talkeetna. Participating in the event seemed like a great way to join the community where I recently bought some property for some fun.
The day before the race I pawed through my box of wax, looking for a block of cheap stuff, pushing aside the race wax. Then I thought, Why not?
As I melted the fancy wax onto my skis I realized that although I've spent a lot of time thinking about not waiting for someday to do things in life, I hadn't noticed a subtle variation of the same thing: saving things for a "special" occasion.
Once I noticed this, I found other examples: I've saved homemade jelly using the far less tasty store-bought stuff. I've skipped wearing the "good" dress. I've saved the expensive hand lotion. I've not asked friend or family for help afraid of being "too demanding" and saving my request for a time when I "really" needed it.
It's another version of a reoccurring theme we all experience: Scarcity mindset.
Scarcity Mindset
Worrying that there is never enough is part of our biological programming. We worry about having enough food, money, time, or whatever item our brain is currently fixated upon. Worse still is the fear that we're aren't enough.
Scarcity mindset is deeply embedded in our internal operating system.
You can't cure scarcity mindset, but acknowledging and labeling it eases the power of its grip. Once you recognize it, you can choose to override the programming. Scarcity mindset interferes with experiencing joy, it isn't worth it.
What would shift in your life if you lived like there was enough?
What would your life be like if you lived like there was enough? Enough love? Enough money? Enough time?
What if you lived and loved like today was the "special occasion" you had been waiting for? What would you do?
Now that I'd already purchased the wax, why not use it? Why not wear the dress? And most importantly, why not ask for help?
Put your chips on the table, get some skin in the game. Risk.
It is only through braving our fear of scarcity that we allow ourselves to be vulnerable and get the love, connection and belonging we all crave.
I know the patients I fly in the helicopter to the hospital don't say, "I wish I hadn't said I love you" or "I wish I hadn't done that." Rather they're saying, "I wish I had…"
Here's a great 3 minute video that highlights this:
Did using the race wax help me ski faster? Maybe, maybe not, but I know the mental-shift has been life-changing. No more saving things for a "special" occasion or "someday".
Tell the people in your life you love them, ask for help, use the good china, wear the dress and stop saving the good stuff for "someday".  Life's too short to save the fast wax.